Article by SS Wedding Photographers in Trichy.  Are you worried about the rain on your wedding day? If you have longed for the perfect fall or spring wedding with the birds singing and the sun shining while exchanging your vows with your partner, an outdoor wedding is the most obvious way to do it; But what happens if the sun does not shine and looks like rain? Then what? You must have a rain plan for weddings.
Rain plan for weddings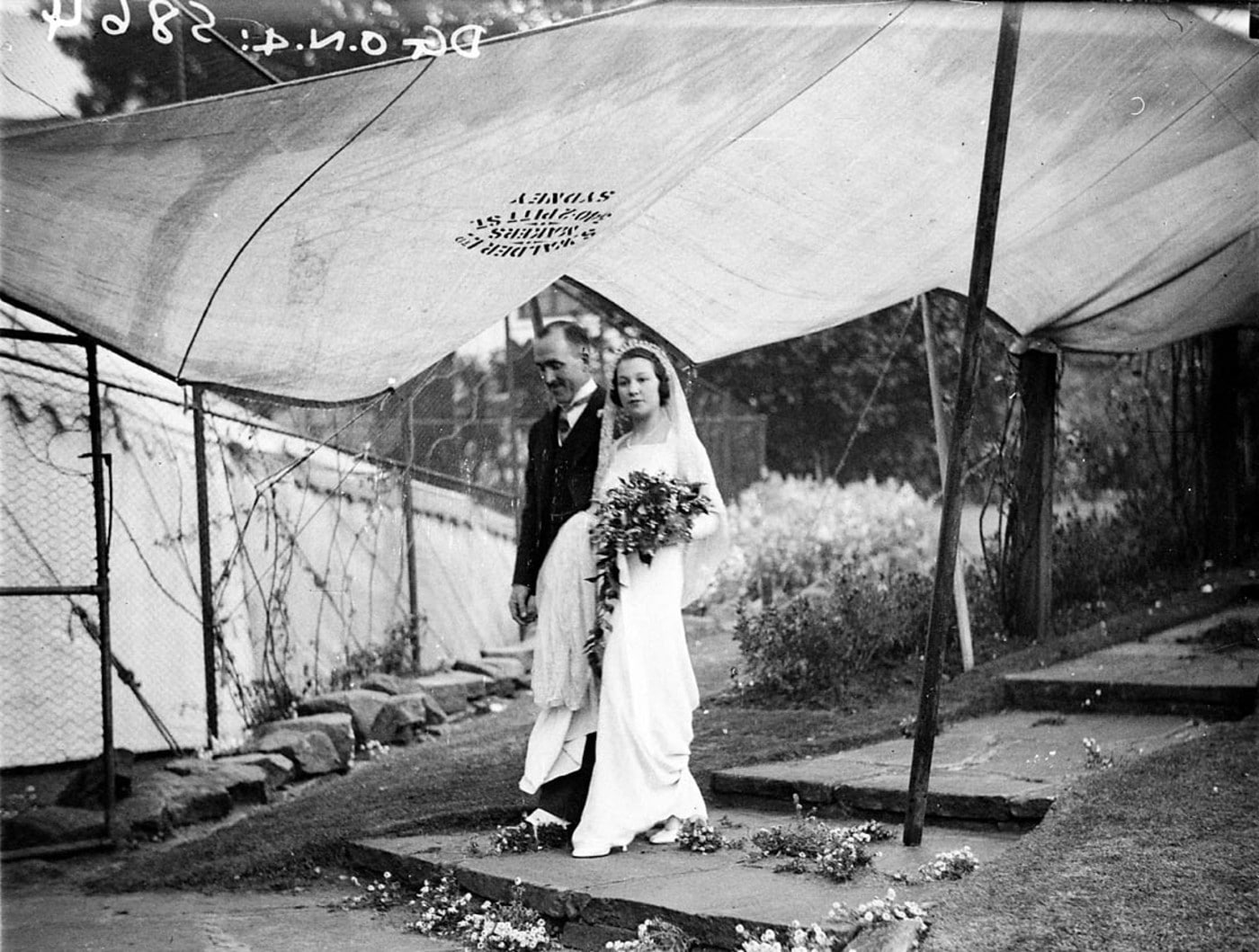 What to do if it rains on the day of the wedding. This is the question you must ask yourself. At the very least, preparing yourself for the worst with rain will make your mind feel calm.These are some of the best ways to make a good rain plan for weddings:
Find an alternative space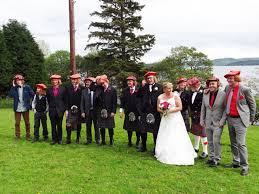 If you are going to move your wedding party in case of rain to an alternative place; These are some of the problems you should consider.
When the whole group moves, where will they go? Make sure you have a detailed plan of the alternative location options you will use.
You must have a plan exactly where you are going to have your ceremony in case of rain, and the event staff should also know your plan.
It may seem like a waste of money to set aside space when you probably do not use it, but your peace of mind will be worth it.
Have a tent as a backrest
It is critical in the rain plan for weddings. Of course, you can always rent a tent. Many couples choose this option for their outdoor weddings. In the beginning, they do not set up shop, but they wait to see if there is rain and then they raise the tent for the ceremony, as necessary.
Although it is not a plan as reliable as having an alternative space, tents can work well in a hurry. Some couples fear to have to use a tent, especially if the shelters themselves are not very attractive. To remedy this problem, have ready-to-use store decorations, such as Christmas lights (LED lights) or prepared flower arrangements that can be installed quickly. This will make your store feel more like a wedding store and less like a tent.
Mental preparation
Having a rain plan for weddings is not only the plan itself, but it is also about your mentality to follow the rain plan. If you are going to have an outdoor spring wedding, you must be prepared for the inclement weather at the last minute. If this sounds like too much pressure, in addition to all the other considerations of the wedding, plan to make your wedding inside.
Make plans equally attractive
The best way to avoid repentance of the rain plan is to make Plan B as fantastic as Plan A. Try to find small ways to improve the second option. For example, there are activities that you can do at an indoor wedding that you can not do outside. Find these unique details and add them to your plan until you love both options equally.
Another easy way to make sure you really like your rain plan for weddings is to establish your location in beautiful surroundings. Finding the correct position of Plan B is essential. If you are going to use a tent, find a shelter that you like.
Have the key people ready in your team
One of the worst parts of having to enact a rain plan is the actual follow-up of the program. What usually happens when it rains is the chaos of the wedding. The ceremonies are postponed, while the guests sit outside cold and damp. An easy way to avoid this scenario is to have the people in your team plan against the rain ready to start. This team could include people like your wedding planner or coordinator; your closest friends and family, and your bridesmaids and groomsmen. You can choose who is on your team, but make sure they are people you can trust to help you move forward without problems if you need to go with your alternative plan.
Some couples consider rain a terrible disaster when it comes to their wedding day, but an excellent wedding shower plan does not have to be a commitment. It is never wrong to wait for the sun to rise on your big day. By having a good rain plan in case it rains, you will have the brightest day of all, with rain or without it. Keep everything ready before mother nature. You have a plan in case it rains.