Backdrops have been for years a strong trend in Asian weddings, where it is usually a huge background with curtains, many flowers and the initials or names of the couple. It is placed at the entrance of the wedding and its main use is for official photos of the couple with family and friends.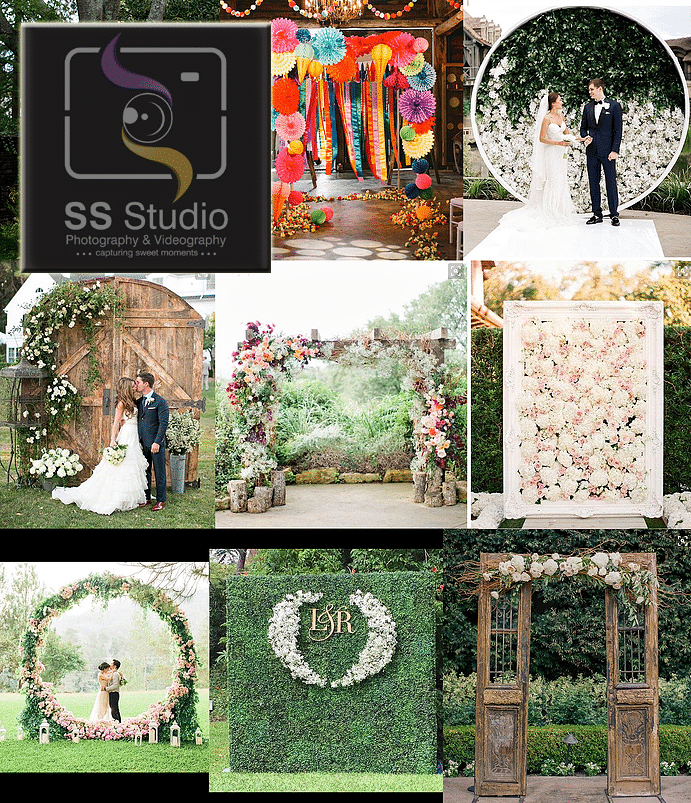 Later when the guests come in they also take the opportunity to take pictures with the background.
Over the years they have grown in size and extravagance:
More and more we see this trend in Mexico, but with more vintage touches. If you are going to incorporate this trend to your wedding we recommend that it is not so big or overloaded, that it is something smaller with a romantic touch, you can include paper or natural flowers, curtains, letters, but taking care that it does not look overloaded:
Here are some other ideas with different touches: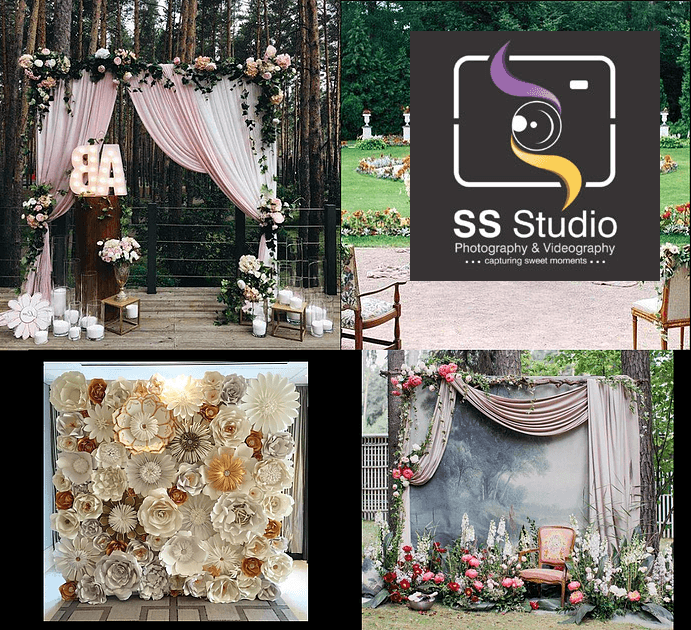 Or giant type signs :
So if you want to incorporate this trend, you already have many options to choose from to make your wedding look unique and special.