This article Presented by SSWedding Photography. Today we bring you tips to help you choose the most delicious wedding menus for the big day. In addition we will tell you about the new trends in meals for weddings and some suggestions of wedding menus. That's right, look for an apple before you start reading because these dishes will make your mouth water!
It's time to choose your wedding menu and you have some ideas but you're not sure. Most guests will always remember what they ate at your wedding or at least, whether the food was good or not. To prepare perfect wedding menus, simplicity is fundamental. Think about the organic, what is in season? It will be more fresh and tasty. Add an innovative touch with locally grown foods, complementing the wedding location and improving the experience of your guests. For example, if your wedding is in the South of the USA, it incorporates the famous "grits" (or white polenta) mixed with caramelized champignons or with truffles. And of course, respect your tastes, your desires and incorporate your personal touch to the wedding menus.
Let's look at some details to consider before choosing wedding food.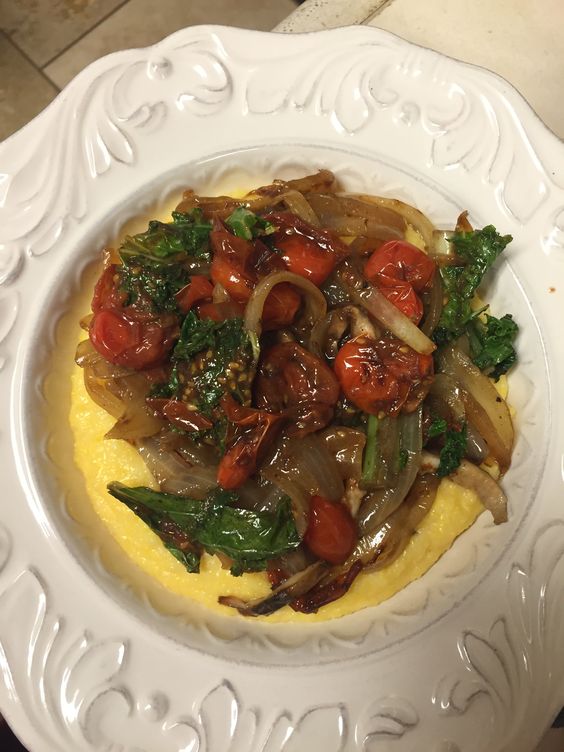 Wedding Menus: Tips and Suggestions
First of all, the subject of the wedding, the place and the time of day will dictate in part the type of wedding food that is advisable to serve. We will show you several ideas of dishes for your wedding menus whether it is a summer wedding, winter, spring or autumn, in the garden, a reception room or on the beach, meals for weddings at night or day, in the photos that you will see below.
To make all your guests happy, it offers at least one vegetarian option, one with fish and one with meat. This will cover the preferences and allergies of vegetarians, those who suffer from lactose intolerance and celiac (allergic to gluten). In the wedding menus, do not forget the religious restrictions of the guests or the couple and / or families.
Imagine the possibilities but keep your budget in mind. You can always create something unforgettable and delicious with more limited budgets. Food trucks are an excellent idea of ​​wedding food and very economical. Read all there is to know about them in this food trucks guide for weddings. Another way to stay within the budget and incorporate another of the trends, are mini foods for weddings. Get inspired on these mini-wedding ideas for weddings, from tomato soup with cheese toast to elaborate mini-dishes like the deconstructed burger.
And finally, incorporate your favourite dish, something from your childhood (what about some cookies with milk for after the dance?) And customize it because, besides being trendy, this is your day!
Wedding menus with meats: Grilled lamb rib with sautéed vegetables, mashed potatoes with wasabi sauce and mint vinaigrette and cilantro Vinaigrette created by Wolfgang Puck.
Roasted lamb rib with sautéed vegetables, mashed potatoes with wasabi sauce and mint vinaigrette and cilantro Vinaigrette created by Wolfgang Puck.
Trends in wedding meals 2016-2017 one better than the other!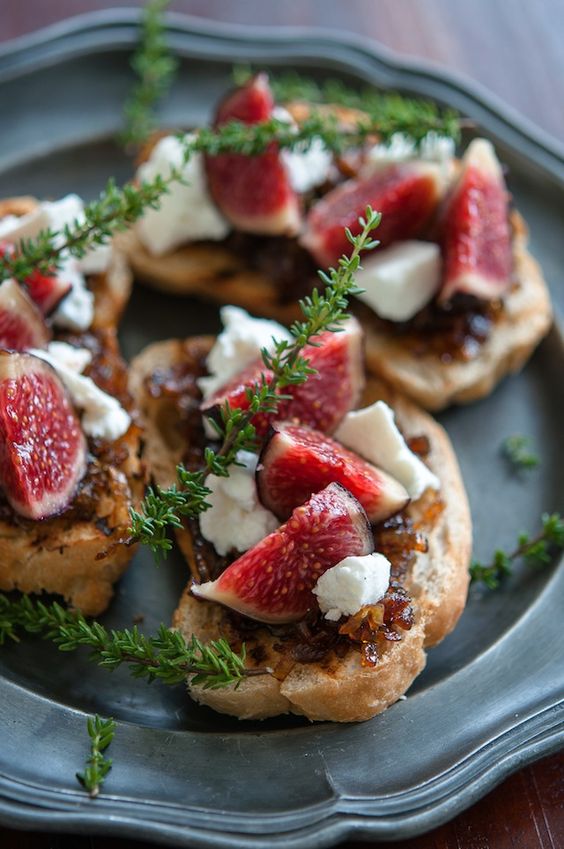 1 At the time of the cocktail, match the food!
As we show you in Trends for Weddings 2016, this year is all with pairs! The wedding menus 2016-2017 have mini tacos with margaritas or bottles of tequila, mini pretzels with mini beers, rolls of cucumber and avocado with a good rosé, sushi with sake and at the time of the coffee bar, mini donuts with espresso,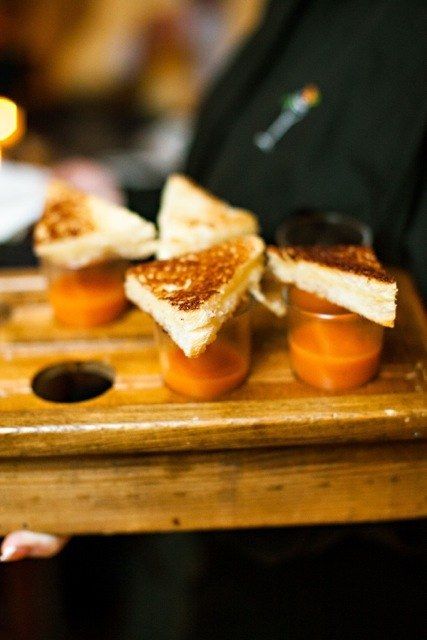 2 Cocktails personalized and coordinated with the colours of the wedding
Personalization of the wedding is a trend that we cannot ignore. Cocktails for personalized weddings are a must in the wedding menus. But now there is a new trend, coordinate the colour of the drinks with the colours of the wedding. Did anyone say wedding in blush and gold?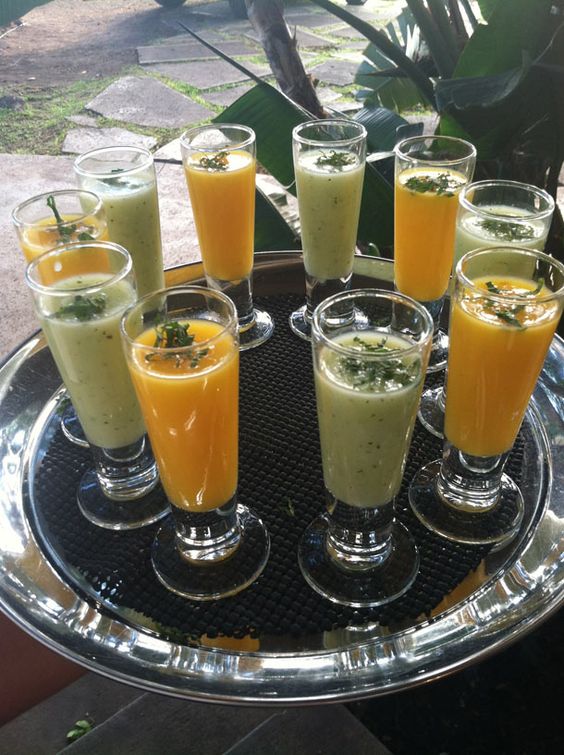 3 Interactive show cooking and personalized snacks by the guests!
Do you remember the "show cooking"? Where chefs prepare recipes in front of the guests? Thus they enjoy freshly made dishes and are entertained with their preparation. Well, now you can let your guests see how these sandwiches are made and decide what ingredients they want in them. In the interactive "show cooking" your guests will build their own pizza or sandwich choosing the ingredients. This is a good way to break the ice at the reception of your wedding. And so you do not wait too long, you can have dishes with the ingredients of the food on each table and let your guests put their own dishes together.
4 Wedding Menus 2016-17: Breakfast for dinner!
Breakfasts are one of everyone's favourite foods; why not serve them at your wedding? Benedictine eggs, waffles or mini skillets with huevos rancheros will pleasantly surprise your guests and your pocket.😉
5 Mini Feet and Mini Comfort Food Ultra Chic
Little glasses with macaroni and cheese, chicken with miniature waffles, mini tacos accompanied by mini tequilas or mini margaritas, and if you grew with milanesas, you can create your mini milanesas with a conito of fries. But if you are looking for more ideas, do not miss 41 Ideas of Mini Foods for Weddings to taste!
6 The Fun Food Trucks for Weddings
Whether it's the cupcake trailer you discovered on Pinterest or the food truck where you buy your lunch, food trucks are a fun and inexpensive idea for weddings. Street food is causing a rage at weddings. Especially, as a surprise after dinner. If you are interested in this trend in wedding meals, do not miss our Complete Guide of Food Trucks for Weddings.
7 Woohoooo by the S'mores and the Coffee Bars
Between the sweet taste of the S'mores and the variety of options in the coffee bar, your guests will have the energy to continue dancing until the early hours! If you want to see ideas of S'mores bars, click here.
8 Ice Cream Interactive Sandwiches
Surprise your guests with a dessert table is super nice but nowadays couples are changing the cupcakes and muffins for a bar of ice cream sandwiches, cookies, ice cream and donuts covered in powdered sugar and milk with cookies. The guests take a couple of cookies, choose their favourite ice cream flavours and savor!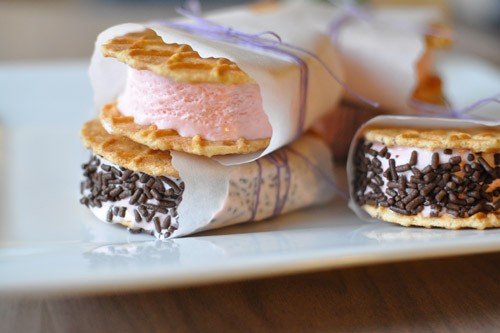 We hope you have served these suggestions to choose your meals and wedding menus. If you need advice to choose your chef or catering company, do not miss this article. Remember, the rules are yours and the sky is the limit!