Best Wedding Photographers in Trichy
We are one of the leading Wedding photographers in Trichy. We continue to click, till then the best shots comes out well. There are many photographers all over the city that boast of famous clients, however while choosing photographers in Trichy, you need to keep a few things in mind.
The most important of all is how talented the photographer is and is he willing to experiment with different photos. They include checking the history of the photographer, keeping track of the kind of photos he has clicked, how happy were his customers and how much they charger per photo shoot. Keeping the above mentioned points in mind you should have no trouble in selecting the perfect professional photographer in Trichy.
We undertake industrial photography for our clients, who require high quality photographs of their plants and industrial units. We offer the best rates and flexibility in terms of time and photography done as per our client's schedule. Candid wedding photography is something special and challenging for Photographers. Candid marriage photography is very popular with wedding couples today. I have created pictures for as long as I can remember, and I don't think I will ever get bored of the joy that it brings me. My philosophy in life is that there is beauty to be found in everything and everyone, and that capturing and remembering those all important moments – whether big or small – is what adds some magic into life. Whether you book me for your marriage photographs or candid marriage photographs my work will be unique style of creation. I will make sure that you will have beautiful memories to look back on. As well as that, I'm also confident that we will have a fun time creating your images.
Thanks for visiting the website of ssweddingphotography.com. As you will see in the galleries, my wedding photography doesn't simply record how things look. I clicked the real emotions and authentic moments of the occasion. You deserve a creative and personal story that's completely yours, and it's my job to capture that story in a beautiful and innovative way. I have been marriage photographers in Trichy and surrounding areas for more than 10 years. Enjoy the galleries and please use the contact tab if you would like more information photography
Wedding Photography and video coverage is one of the most important points to hire when celebrating a wedding, and Our team offers the perfect technique and professionalism to treasure that great day with quality.
SS Wedding Photography is a photography and film professional who wants to capture the most representative moments of that date for the day of his marriage so that they can be kept as a beautiful memory. What is lived is impossible to repeat, but it can be recreated, and what better way than to do it through an incredible video with which you will long for that special day.
Their goal is to tell their love story as faithfully as possible in a different way, to relive those moments of love and happiness that they live as a couple and share with their loved ones.
Services offered
The main services that the company includes in the wedding package are Candid wedding photography and Marriage videography. These include:
Complete coverage of the wedding day in video and photographs
Video and candid photography in high resolution and definition
Interviews with the bride and groom
Here a passionate team awaits you, ready to freeze every moment of your marriage and offer it to you in spectacular frames.
Our Wedding Photography Services
With our eyes on the lens and a creative imagination, we capture the story of Your day in an authentic and artistic way, through unique photographs and films.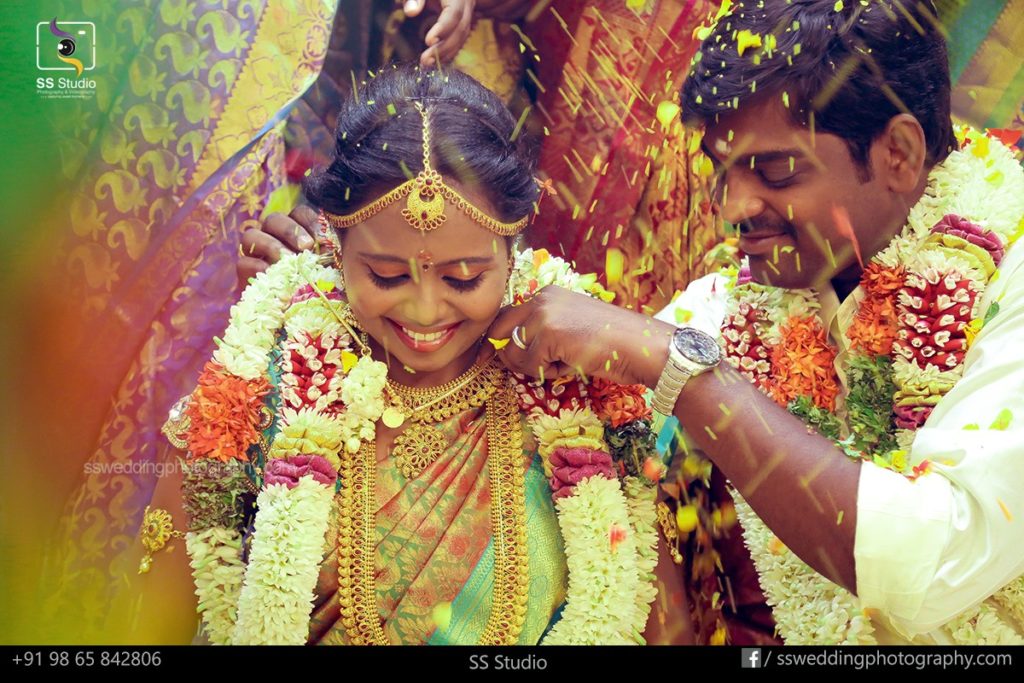 A professional Wedding Photography company in the field of Wedding photography is all you need to immortalise all the beauty, love and joy experienced on the big day of your wedding.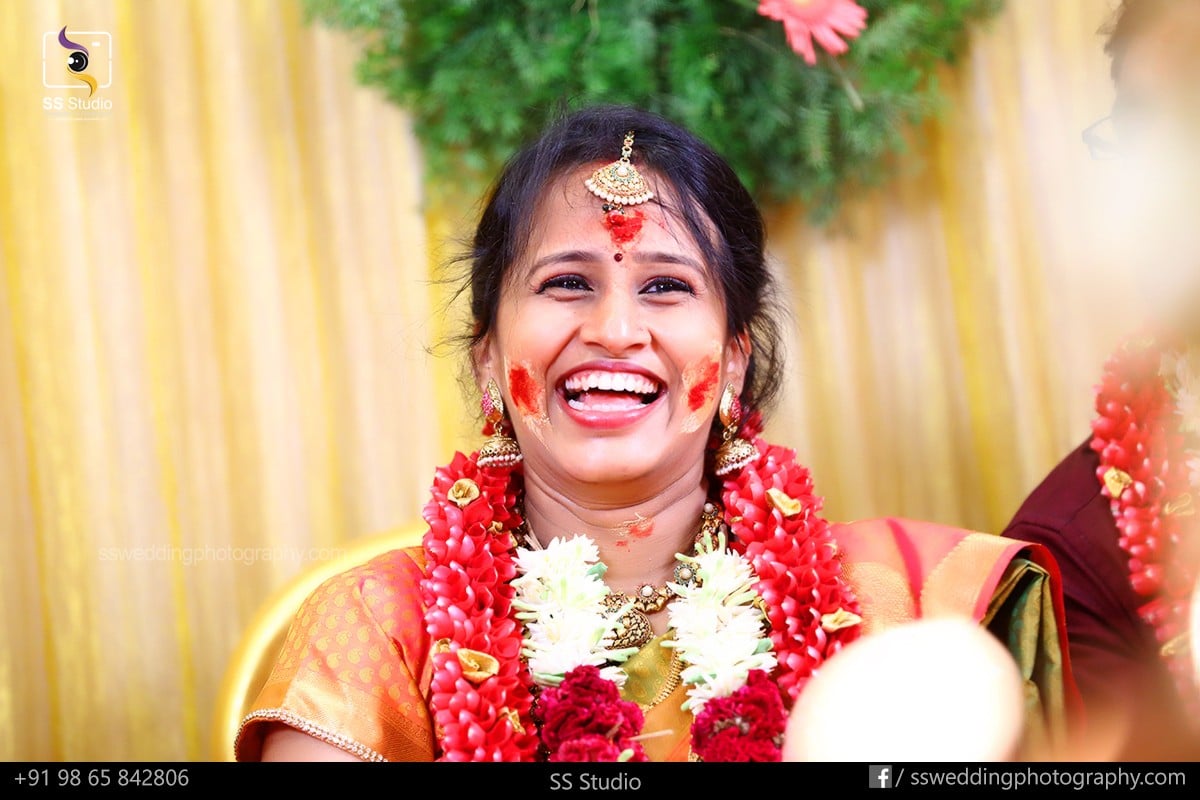 SS Wedding Photography offers you the best service in Candid Wedding photography and digital video recording for Weddings. We are a team of cameramen and professional Candid photographers with extensive experience in Candid wedding photography.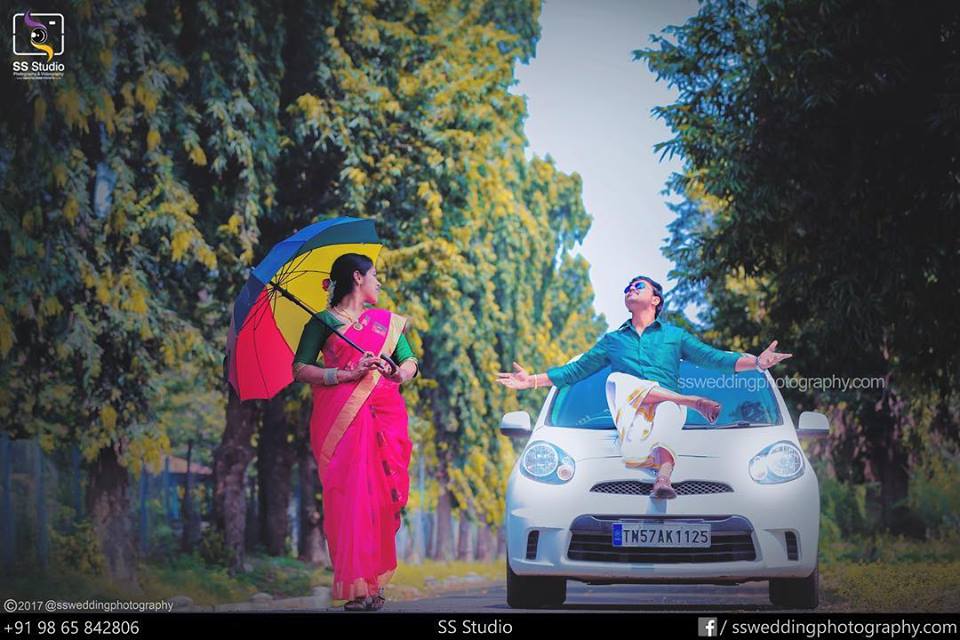 We have the best locations for your pre wedding and post wedding session. We produce your session by providing you with the materials, ornaments and accessories necessary for the aesthetics and theme of your session. Here our formula to make your photos unique and unrepeatable. Look at our portfolio!
The margin to free creativity is much greater, you can focus on achieving original and artistic photos, while at the wedding you have to be very careful not to miss a gesture, a special moment, an emotional greeting, the main parts of the ceremony , etc.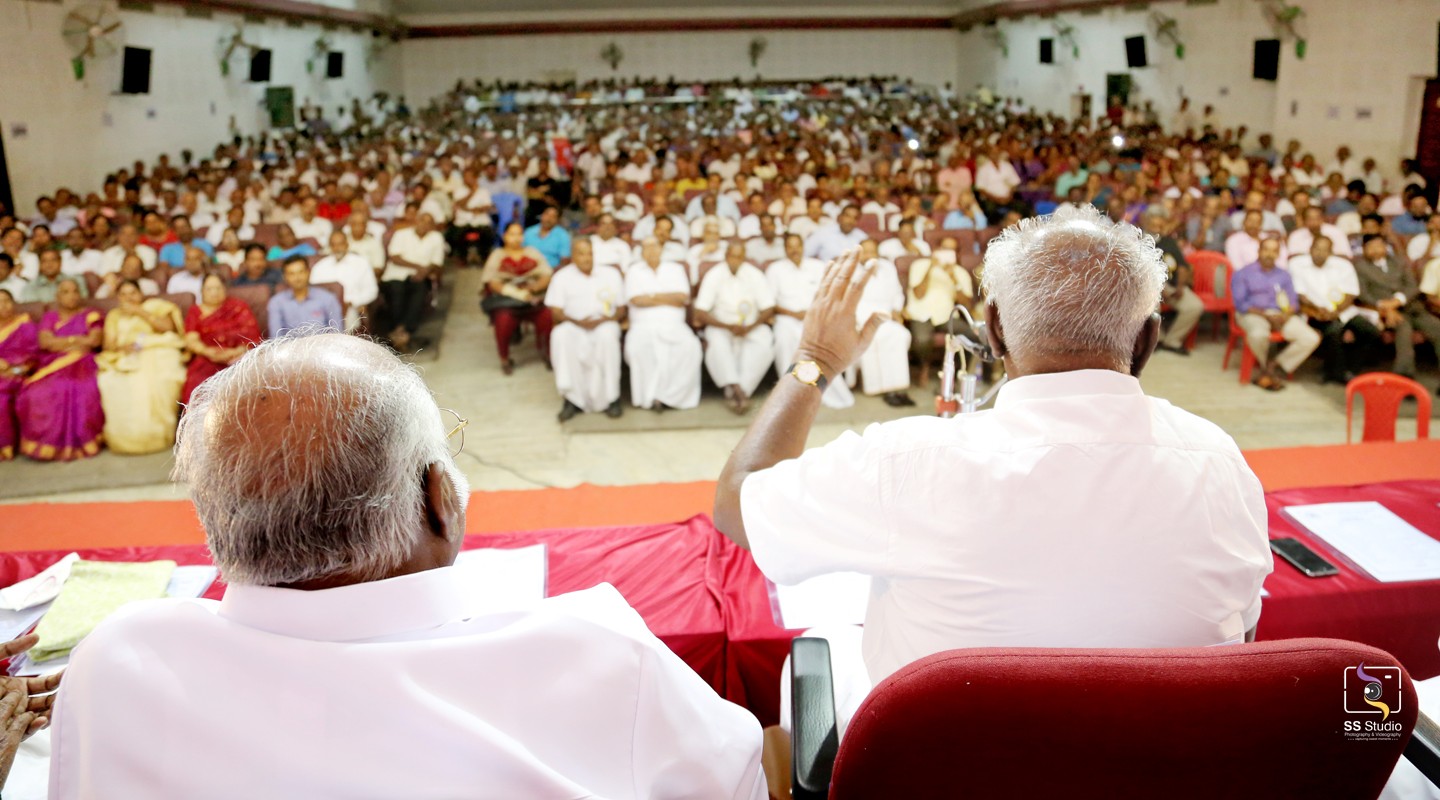 The life of the human being revolves around the pleasant moments that are born to get together to celebrate. And the more special the date you wish to celebrate, the more impeccable our proposal will be! Birthday lunches, anniversary dinners, farewell meetings, children's birthdays, baptisms, showers and cocktails or just a nice dinner for someone you love, are all the opportunities you have to show off with our gastronomic proposal and that magic we have to make it Simple and natural looks absolutely special.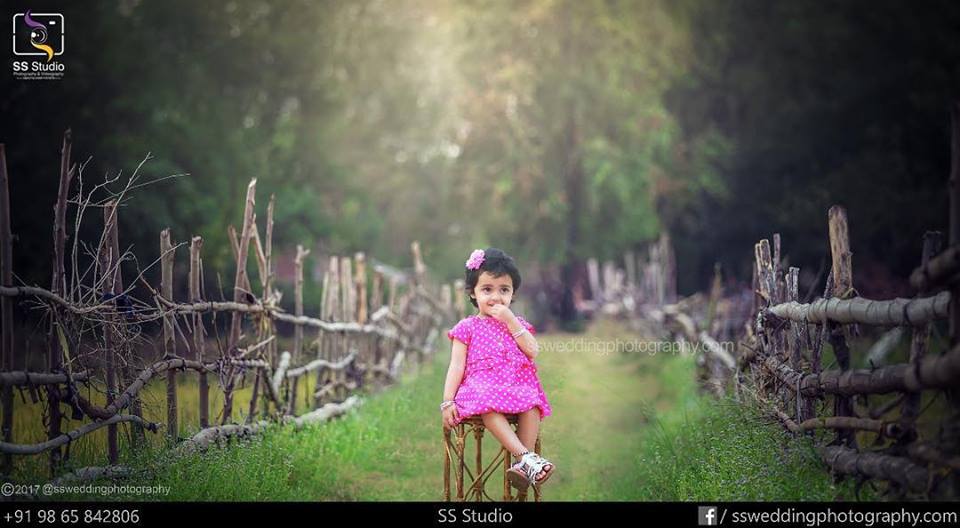 A photographer for a children's birthday should be a real virtuoso, because the most important thing for great shots is the good mood of the child and his young guests.
Taking pictures of children is very difficult, because their emotions change instantly, and only a professional can manage to capture the right moment. Our company employs such photographers who can even cope with such a difficult task as shooting a children's birthday.
Be it a teaser video, an invitation video, a video clip or a save the date video, all videos are created to illustrate a concept, to convey a message, to tell a story of the groom, the bride, or both. It can be a video that illustrates the Love Story of the Couple of Lovers (how they met and fell in love), or simply a fictional and fun story.
Book Your Appointment Now
What Says Our Customers
List down special services you offer on occasions like weddings, etc.

I have very much satisfied about his work and can say maintaining punctuality and professional cool photography team worth to recommend any function.